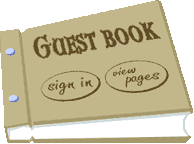 This Prayer Circle is dedicated to our Nations Heroes.

Those courageous souls that serve and protect our freedom.

May the Great Spirit give you vision, directive and strength on your journey.  May he give you a haven for safe keeping.

In Mind and Spirit... know that we are with you, that you are not alone.

                                                       Aho! Warriors

Reverend Sandy LittleLizard